Zara strappy ankle boots, J Brand jeans, unknown top

The Zara boots haven't left my feet for like a week. I am seriously in love. Can you blame me?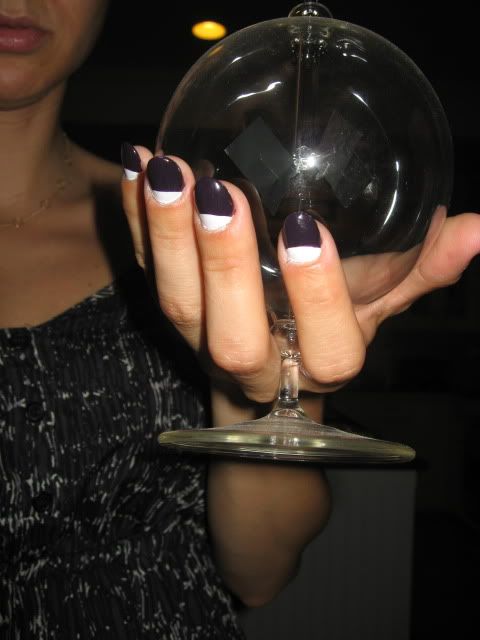 Also, feeling inspired by the reverse french manis on Dior's Fall 09 runway, I got my nails done today. I have been weirdly obsessed with nail art since like 1995. I want to try out that Minx shit so bad but I've heard it lifts after only a few days. Anyone have experience they'd like to share?