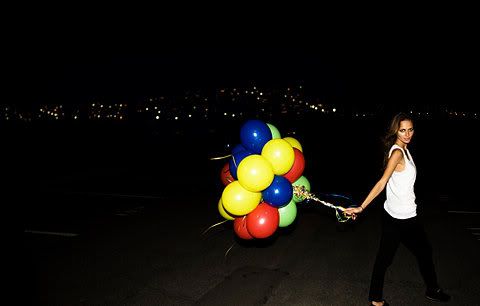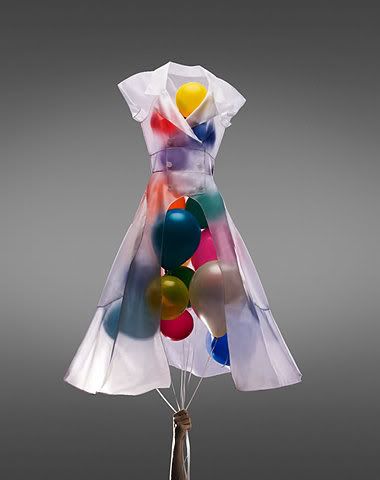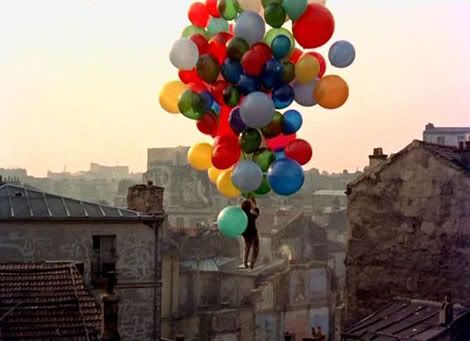 picture credits, from top: Chris Searl, Chantal Michelle, unknown, unknown
For some time I've been collecting pictures of balloons in my inspiration folder. I don't know why. I was actually kind of surprised that they were the subject of so much photographic material. Are they symbolic? Am I missing something?
I do know that every time someone releases a balloon into the sky, it lands in the ocean and kills a whale. At least, that's what they told me in grade school.