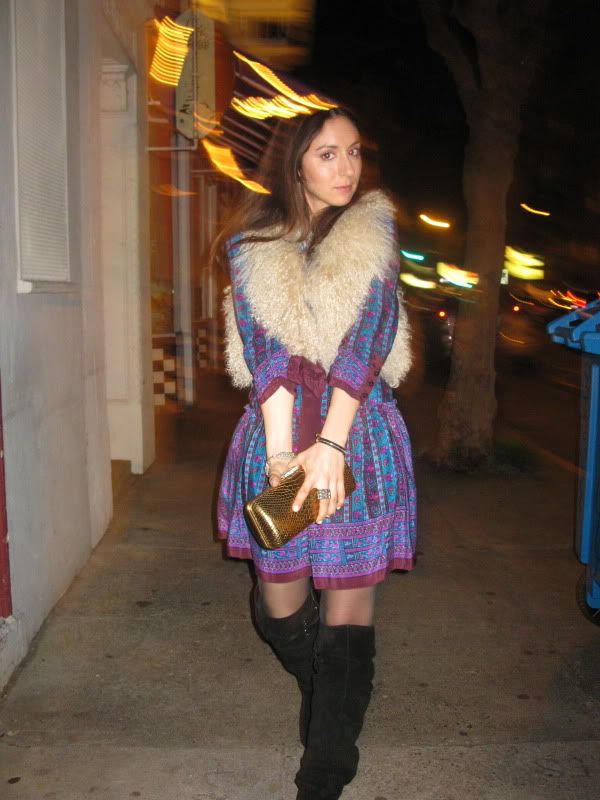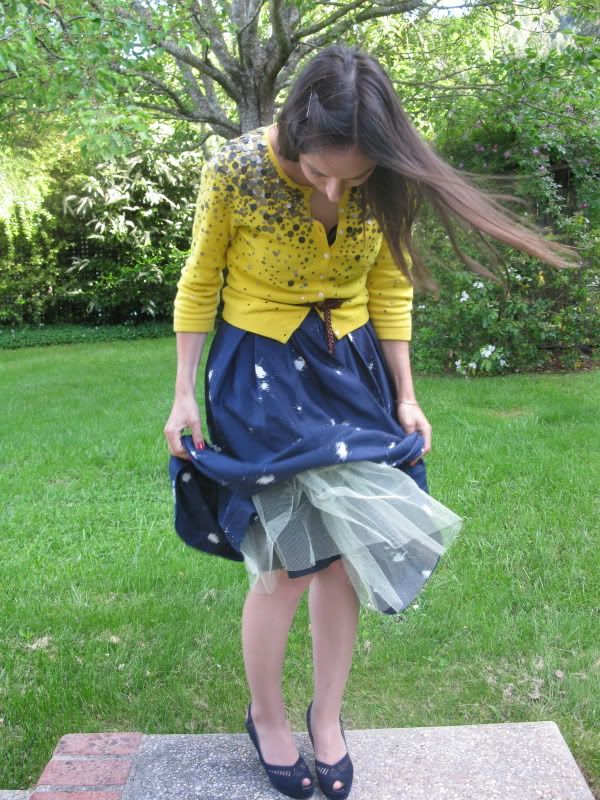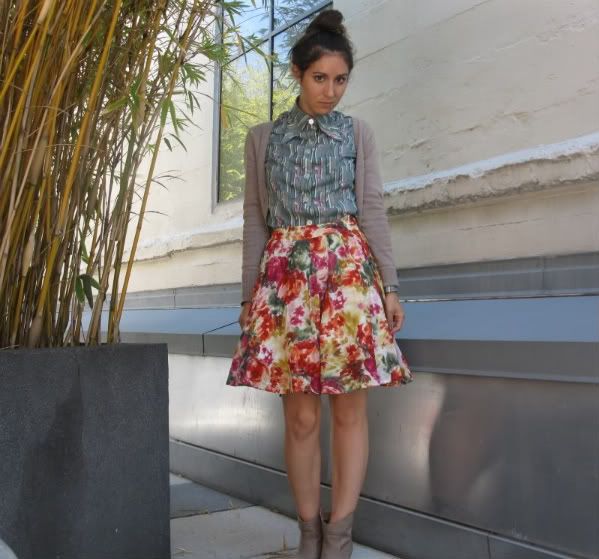 A self-indulgent look back at a few sartorial high points of the past year. This year my style resolutions are:
- Find a good cobbler and take better care of my shoes--no more walking on shredded heels and cracked leather
- Avoid any style that makes me look 20 lbs. heavier or 6 inches shorter than I actually am. I'm too old for that ish
- Try paring down my style (not comfortable with the word "minimalism yet") while still keeping it luxe and interesting
- Avoid fast fashion. It's the clothing equivalent of McDonalds: easy to get, terrible waste of resources
- Stock up on well-made, timeless basics (white button-downs, wool trousers) and don't be afraid to pay a little more for them
What are yours?