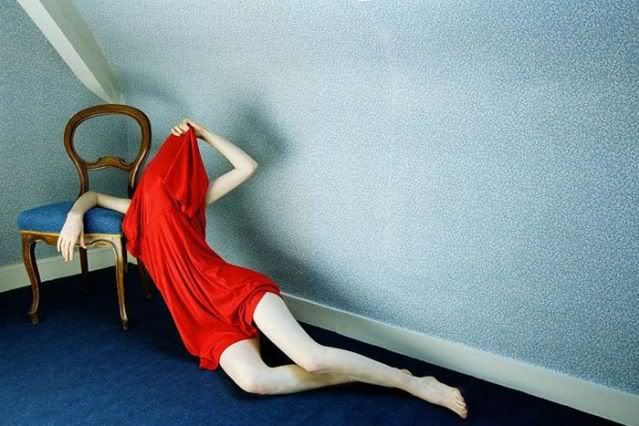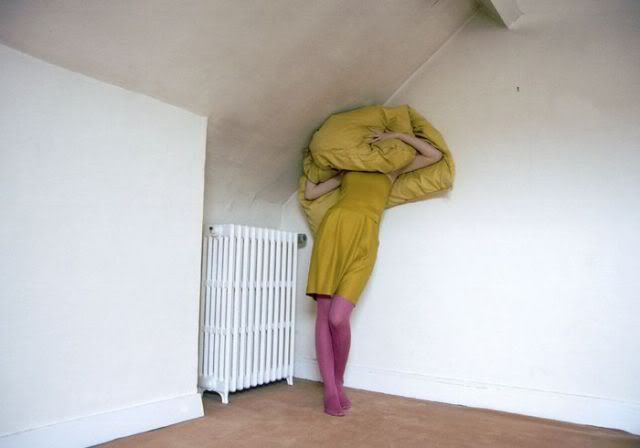 It's cold and rainy and right now the idea of pulling a blanket over my head sounds like just about the best idea I've ever had. I'm so over this weather that I wore a pink Snuggie today at work. True story.
Also, finally saw Funny People over the weekend after I realized I hadn't seen like a
single new movie
this year. And I loved it even though I'm not the biggest fan of Adam Sandler. Curiously enough, he's actually quite good at doing these kind of darkly depressing roles a la Punch Drunk Love (a great film). What other movies have people seen this year that I need to see? I'm trying to "get my affairs in order" on the eve of the death of 2009.
And let's be honest, 2009 has been a real cunt of a year. I won't be sad to see it go.
On a lighter note, how lovely are these paper hats by design team Amy Flurry and Nikki Salk? They remind me of something that would be in the store window at Barneys.