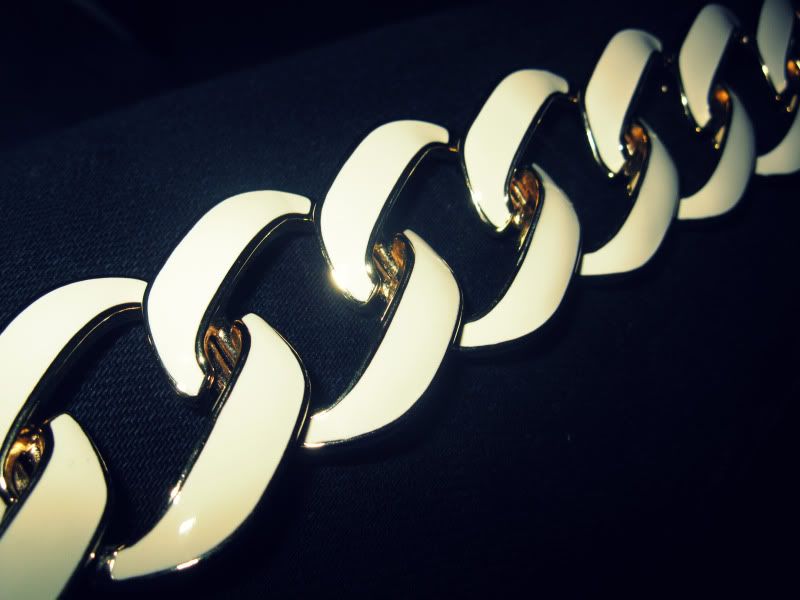 Top to bottom: vintage Monet enamel bracelet, F21 stackable rings keeping my vintage ring company, Martin & Osa beaded headband
I'm so optimistic about this headband business that in a fit of blind faith, I decided to wash my hair and shower tonight, which will leave me with no choice but to rock it with a messy bun tomorrow. The pristine vintage Monet bracelet from the '70s was a birthday gift, and one of those pieces which I never knew I wanted until I opened it and realized it's what I had wanted all along. The epitome of the perfect gift. Thanks, mom.
Also, the shoes below are rushing via UPS into my lonely, desperate arms as we speak. I tried them on at the Neiman Marcus sale before Christmas in a size too small and they were still pretty comfortable thanks to the hinged footbed. So, a few weeks and a Shopbop sale later, they will be mine. I'm thinking they'll blend seamlessly with the 70's vibe I'm feeling for Spring. Wide leg jeans, striped sailor shirts, lacy tunics, long necklaces, and chain-strap bags will surely dominate my wardrobe in the coming months.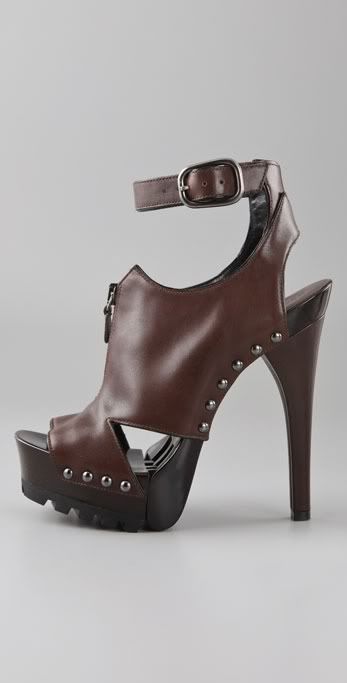 Donna Karan Collection shoes