This outfit. Even though the skirt is suddenly about 2" shorter than it was the last time I wore it. Weight gain makes your clothes smaller.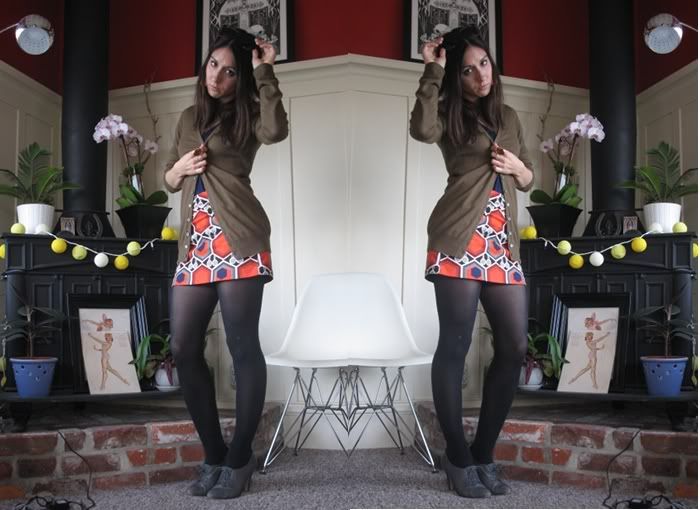 My rununculus blooming and spreading their reddish-orangey cheeriness throughout the apartment.


A delicious grilled cheese sandwich that I had for dinner, and my lilac manicure.


...AND tomorrow is Friday!