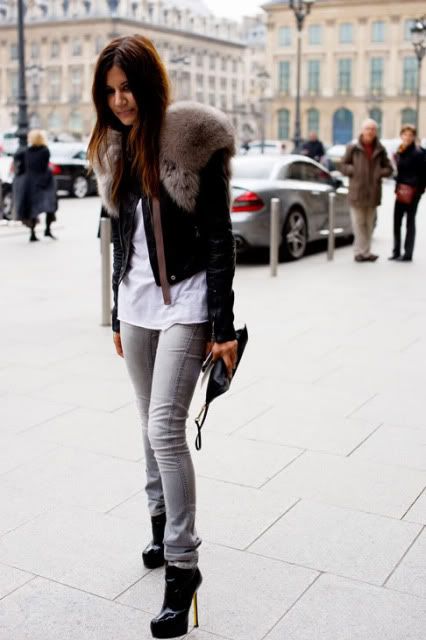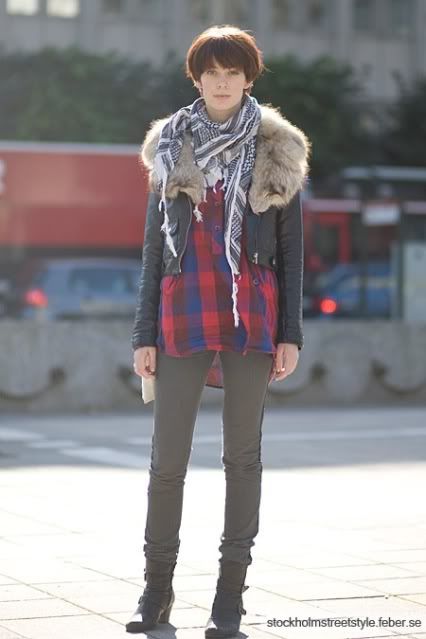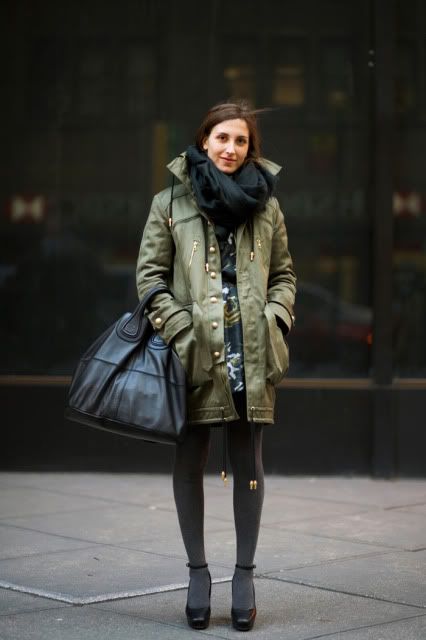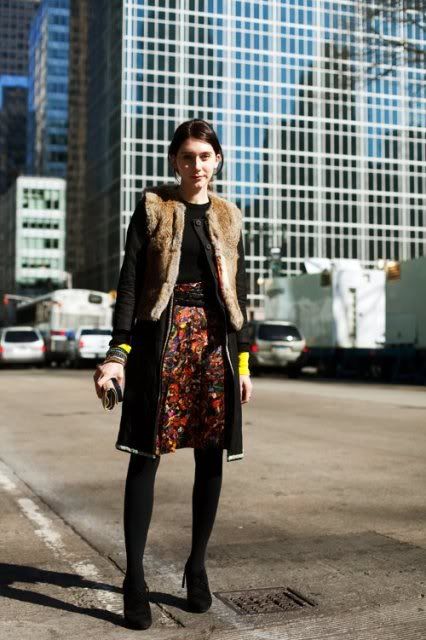 It was colder today. And pitch black by 7:30. I'm trying to use these street style shots to gear up for fall.
On a semi-related note (in the sense that The Hills is related to everything) is anyone else queefing over the fact that the season premiere of The Hills starts in 10 minutes? And that this half hour of pure fictional magic will be followed by a half-hour of The City? I think my head just exploded and a bunch of rainbows and unicorns spilled out.
Tuesday nights just got less sucky.