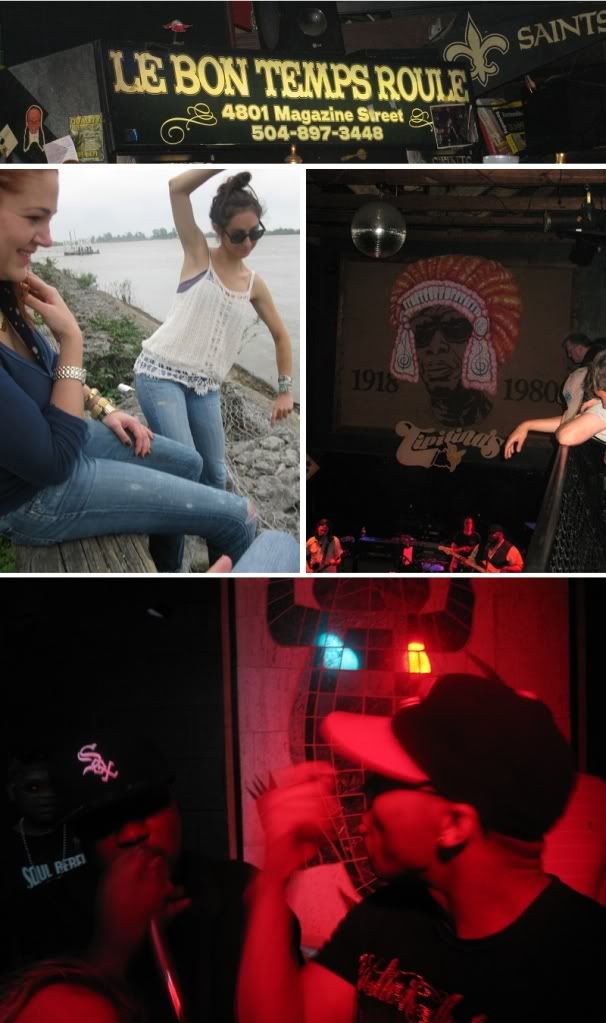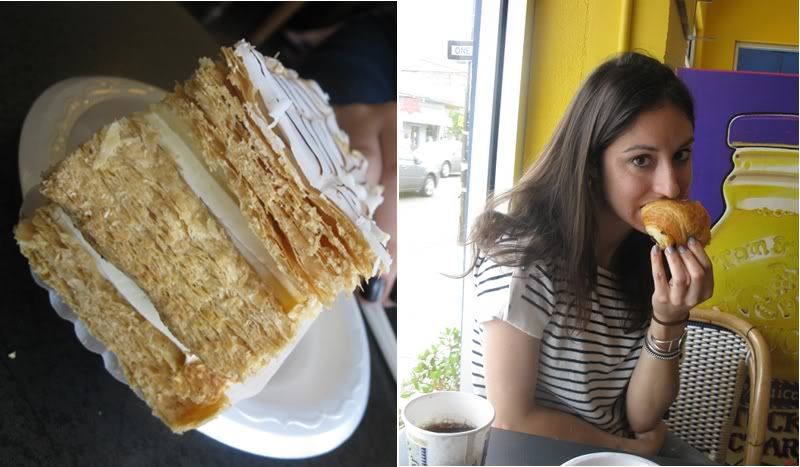 Top to bottom: Le Bon Temps Roule, chillin on the Levee, North Mississippi Allstars at Tipitina's, Soul Rebels at Le Bon Temps, Napoleon and chocolate croissant from La Boulanger, crawfish at the Levee
New Orleans was a breath of hot, spicy, alcoholic fresh air. And I loved every minute of it.
ps
Stay tuned for my next post documenting my trip to my favorite vintage store in the entire universe, Lili vintage!