Lili is quite possibly without exception my favorite place to shop in the world. I've been going there ever since it opened 5 years ago (when I lived in New Orleans)--and it remains a must-see for me every time I visit the city. Owner Laura is an absolute doll, and has stocked the store with a well-edited collection of absolutely stunning, high quality vintage at so-low-you-can't-believe-your-eyes prices. I once snagged a 70's grecian-style Yves Saint Laurent minidress for $68. This is quite possibly the best buy of my entire shopping career. In other words, a fatty come-up.
Feast your eyes on the goods: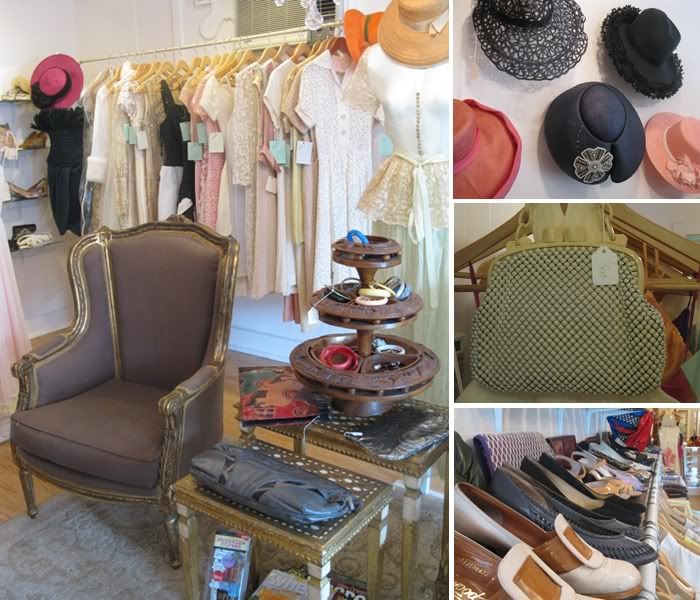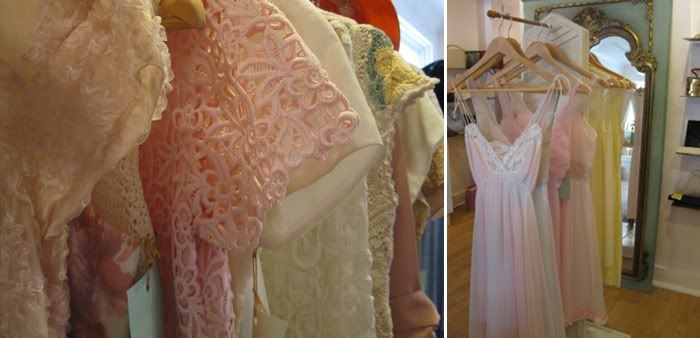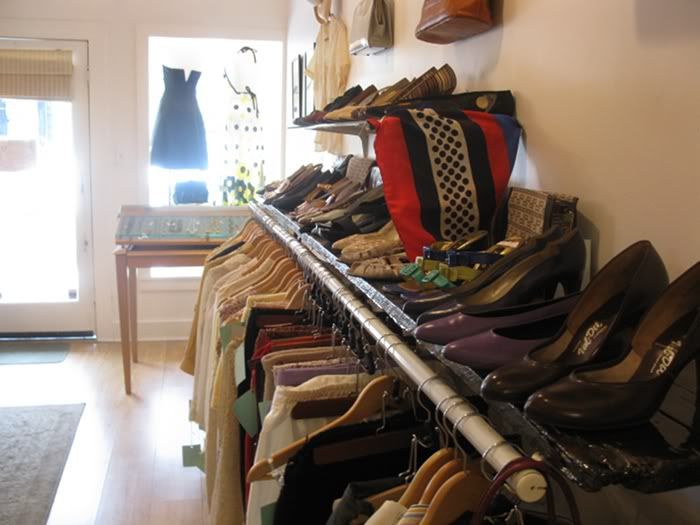 Of course, as per usual, I came home with a suitcase far more full than it was when I arrived. Pictured below are some (though not all) of the goodies I purchased. The grand total for everything you see below (and 2 additional pieces I can't show because they're gifts) was $150. Seriously, I am in love.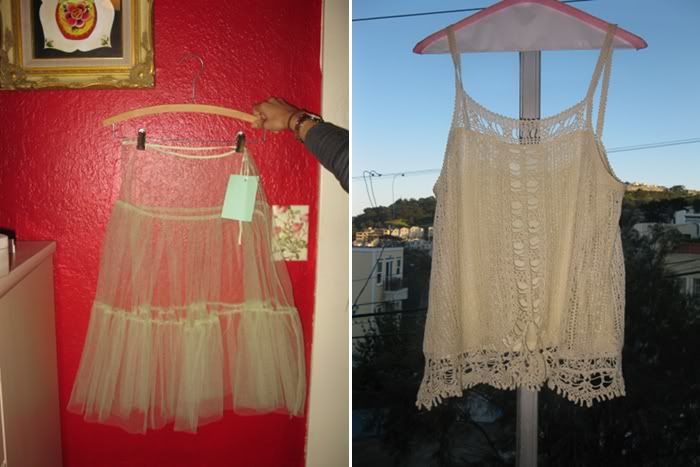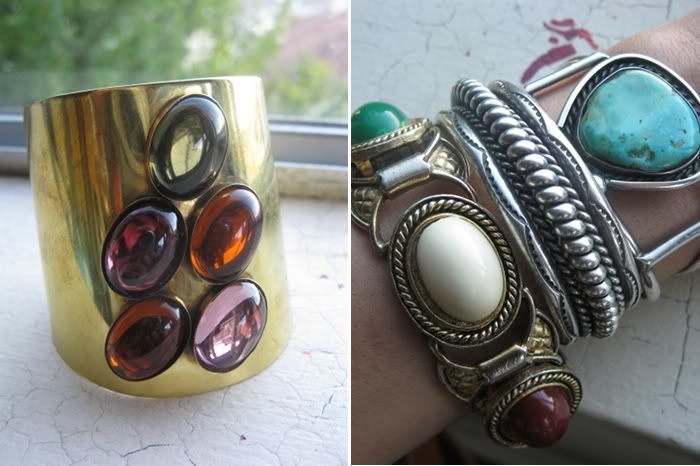 The crinoline was purchased to give one of my full-skirted dresses a little oomph, but it's so pretty I could easily see myself wearing it on top of my clothes. Must experiment.
And lucky you, if you can't make it to New Orleans, you can still visit Lili online
here
.