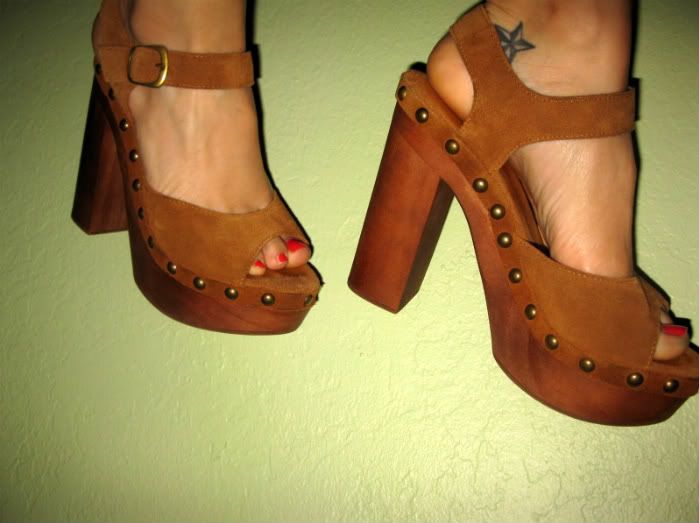 The only JC I believe in is Jeffrey Campbell. Amen to that.
Also, I'm getting Calgels done on Saturday and have been feverishly scouring the internets for a design that will suit my need for color, sparkle, and 3d texture without costing me a fortune. Calgels are expensive as shit--each little gem can cost like $3. Thus, the design must be able to convey 'a lot going on' without actually having a lot going on.
Here's my nail porn inspiration board: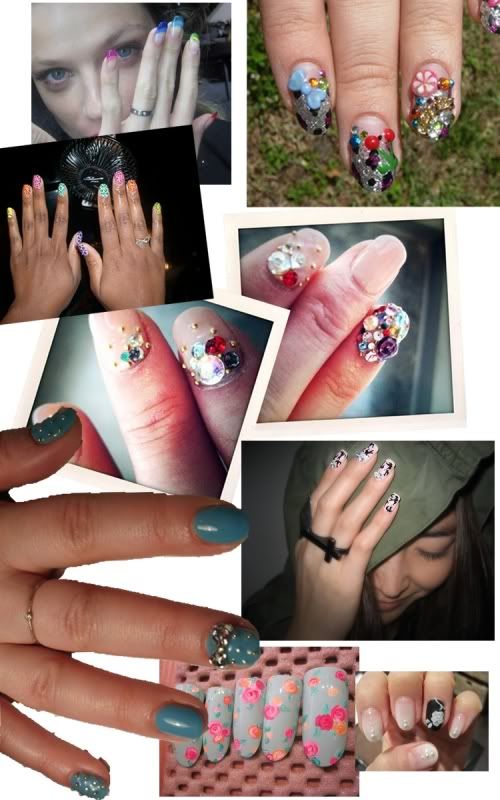 images via Google, Seoul Diva, and Stopitrightnow
And here's what my nails look like now--no Calgel, just one coat of OPI somethingorother and another coat of OPI Mad as a Hatter on just the tips. Kinda looks worn out now because I got them done a week ago, but you get the drift (Did you hear me? I said I got these done a WEEK ago. If for some strange reason, you ever find yourself in Corte Madera, CA wondering where to get an awesome $12 manicure, go to Siciliano Nails and tell them Joanna sent you)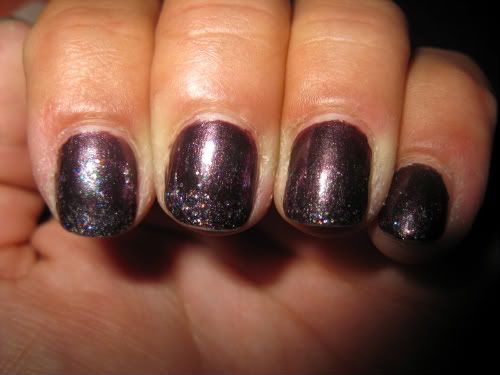 Who else is ready for Friday and some alcoholic beverages?!?!