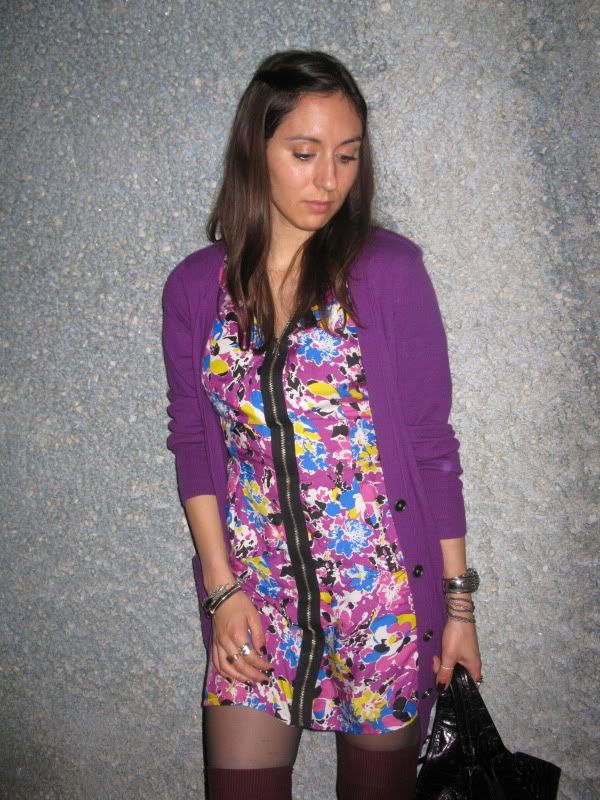 wearing Alice McCall dress, Calvin Klein cardigan, vintage bracelets, vintage and F21 rings, unknown thigh-highs, Terry DeHavilland wedges
A lovely weekend overall, filled with friends, family, and just a dash of The Sads brought on by the inevitable close of a perfect Sunday. Can't complain.
And finally, a little gratuitous Kobe action. Just because he got a bath and he looks so new and shiny.