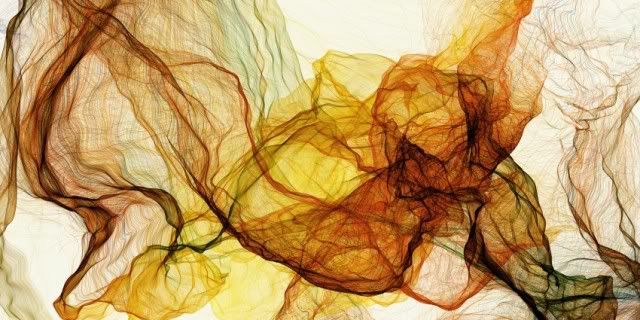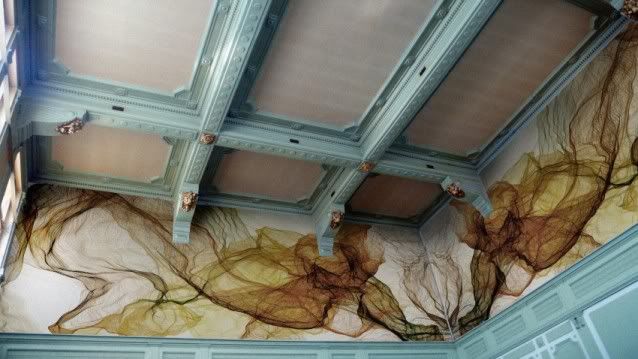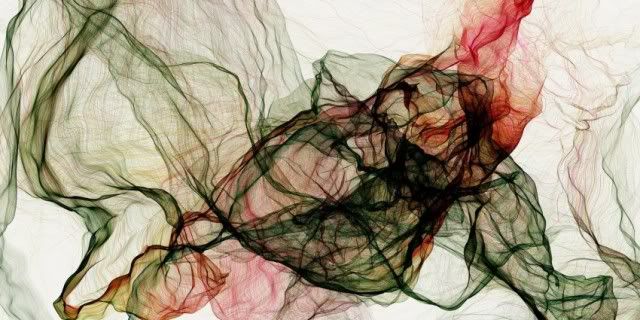 I have had these images in my inspiration folder forever. They are the work of German artist Eno Henze, for whom I can find little information other than that he creates them using computer software. Their airy, light texture and implied buoyancy make me think of cotton voile or food coloring after it's been dropped into water. How insanely brilliant would his etch-a-sketch line-work look on a rumpled silk dress or a pair of leggings? Guhh...
Here's what's on my mind now:
I am totally tripped out that Jade Goody from Big Brother U.K. succumbed to cervical cancer yesterday at the age of 27...and that Natasha Richardson passed away in a freak ski accident this week. Why do people always die in batches?
Uhh, I need a job really really really fucking bad.
My next DIY project will be to pimp out a plain rhinestone necklace that belonged to my mom a la Valerie from BleachBlack: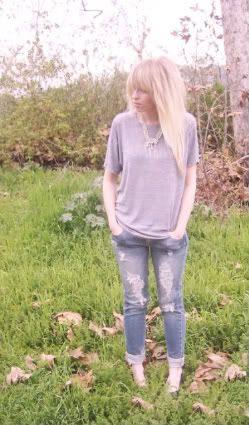 Someone is going to pay dearly for erasing last week's episode of ANTM from the DVR (you know who you are).
I miss Frankie!!! (cue gratuitous horse photos...)