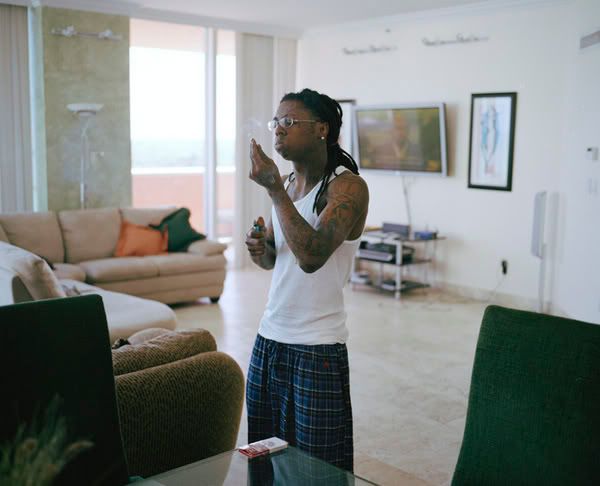 Currently watching the second season of Mad Men and marveling at the sheer size of Christina Hendricks' bust. I believe the word 'stacked' comes to mind. Watching this show always makes me think I should take up smoking again because it looks so goddamn hot, especially with pencil skirts. Unfortunately like so many things, smoking is better in theory than in stinky, cancerous reality. Lame.
Thanks to everyone who has already entered the Chickdowntown contest and giveaway. I figured I needed to benefit in some way from this little arrangement, so I'm forcing you all to cough up your secret photo inspiration sources for a chance to win. See post below for further instructions, but it's not rocket science:
Step 1: comment on this or the post below with your email address
Step 2: Give me the name of your super top-secret online source for photo inspiration
If your suggestion inspires me more than any of the others, you get to choose any item from
BB Dakota
or any
Love Quotes
scarf from Chickdowntown's site. Pretty easy, huh? So, do it then!
Outfit post tomorrow, I promise.