Ladies and gentlemen, we have a winner. Congratulations to Maegan from ...love Maegan!! Not only did she send me a bitchin' inspiration site, it happens to be her own Tumblr account where she's compiled the best stuff from all over the web. And I swear, I wasn't in any way swayed by this picture of her French Bulldog LeRoy looking at me with his little bat-face. Not. At. All.
Maegan, I'll let the wonderful people at Chickdowntown know that you are the winner. In the meantime, follow one of these links and pick your poison. My only request is that you show us all your loot when you get it. Actually come to think of it, that's a requirement. Don't disappoint me.
BB Dakota
Love Quotes
Below, some more personal favorites from Maegan's collection. If you haven't seen it yet, I highly recommend checking it out
here
. And if you haven't ever been to Maegan's
blog
, I don't even know you.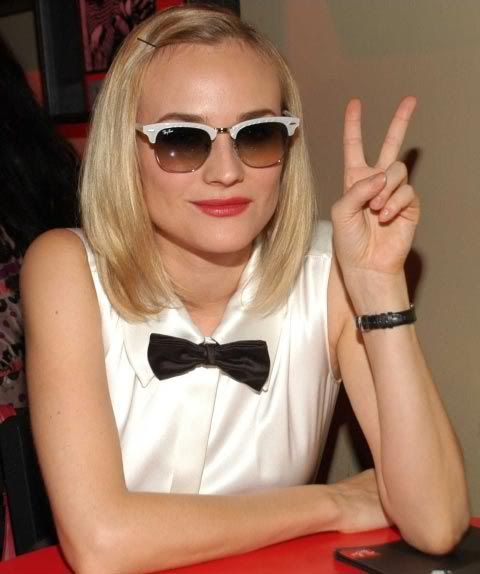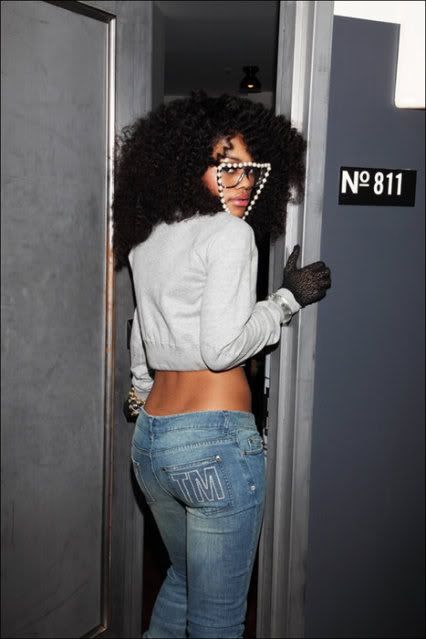 Top to bottom: Diane Kruger, a gorgeous living room, Teyana Taylor, all via
...love Maegan