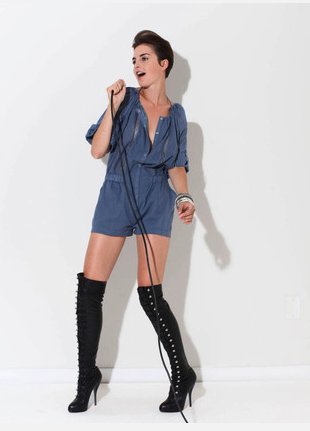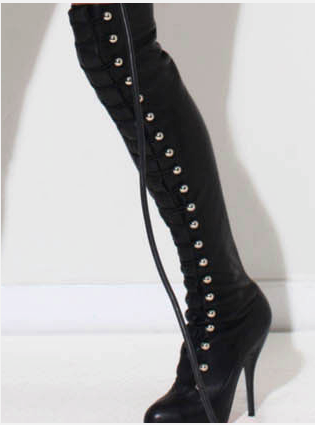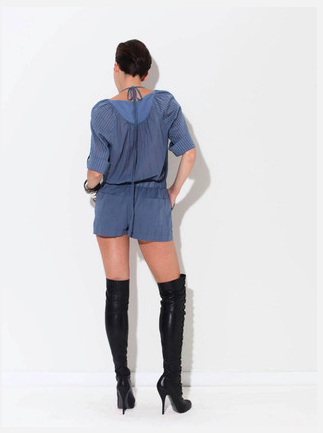 LaRok jumper, boots by ? via Gilt Fuse
Imagine my utter delight at accidentally stumbling across the thigh-high hooker boots of my dreams today when I went to check out the
Gilt Fuse
sale. Unfortunately, they weren't for sale and I have no idea who makes them. Any tips would be greatly appreciated.
Currently watching Army of Darkness, a movie that I totally should have seen when I was 8. Watching shitty early 90's movies that you didn't experience as a child is always weird.
Contest ends tonight at midnight, so if you haven't yet
entered
, I suggest you do.