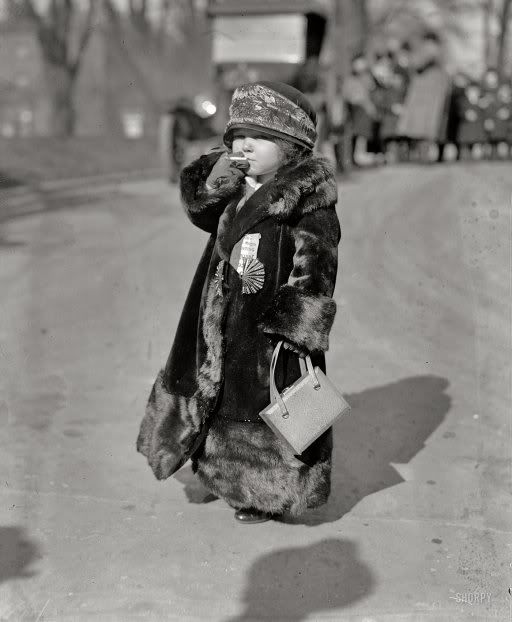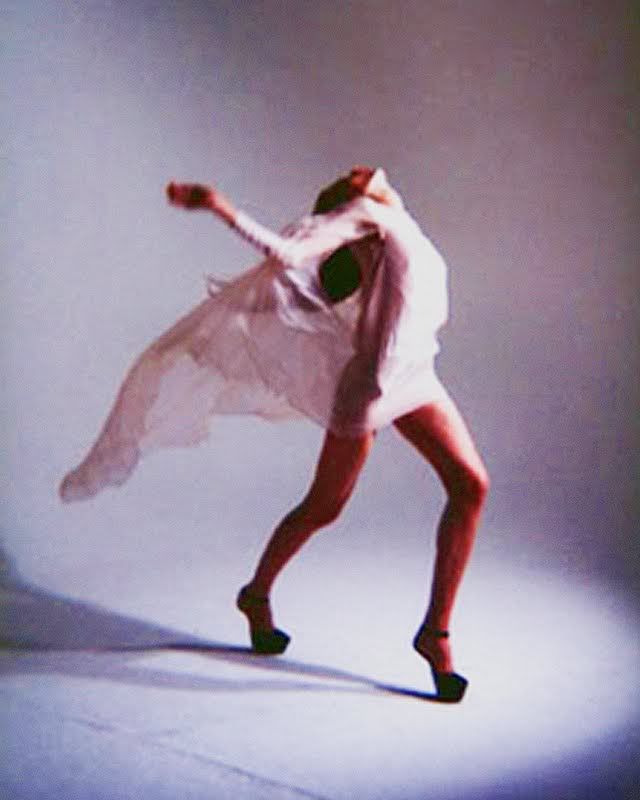 pictures, top to bottom via Shorpy and Lolitas.se
...With a headache. Pissy because my boyfriend decided he was 'done shopping' before I had a chance to fully explore the sale offerings at Zara. After a solid week of not blogging, that's honestly all I've got to report.
Here are some crappy outfit pictures of a not-crappy outfit from Thursday. Can you tell I'm feeling very Joan Holloway?
wearing H&M jacket, Kimchi & Blue blouse, Ellen Tracy skirt, vintage Andrew Gellar pumps
ps
Don't forget to
enter the contest
to win free shit from Chickdowntown!