image via Tatielle
I just ate a plate of beef ribs the size of my head. Contemplating cupcake.
I can't believe Stringer Bell is now a regular on The Office. If you do not know who Stringer Bell is, I pity you.
I bought new chucks today! Finally, those orange atrocities that I tried to bleach myself can be buried along with my love for oversized hoodies and platform flip flops.
I should read more. You know, like real books.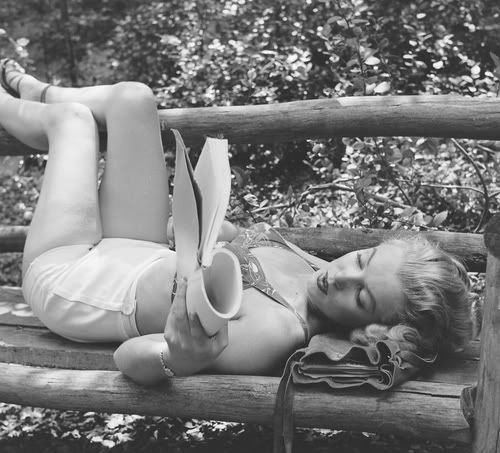 Look at this fucking hipster ... there are no words
Marni's Fall 09 collection is like, sooooo good. Must do everything in my power to recreate it by artfully mixing prints, rocking bib necklaces, and generally putting my outfits together with an air of Italian Cool. Full-length gloves and patterned tights couldn't hurt either.