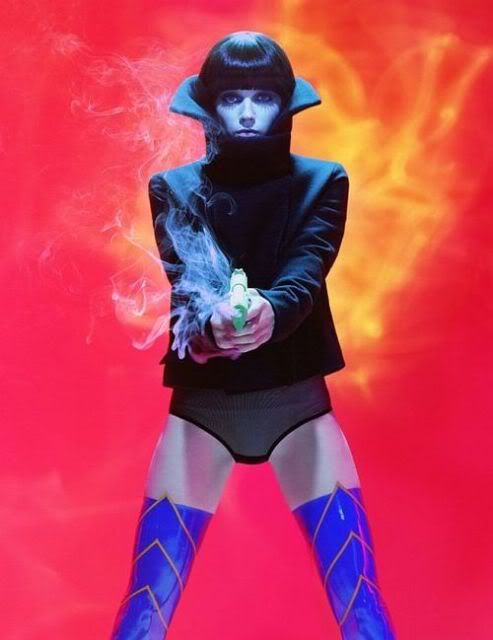 Well, I survived interview #2. Hoping I totally killed it, but it's always hard to tell with these things. I guess we'll see.
I helped my new roommate paint her room red tonight. And believe it or not, I'd never painted before. It's fun! Next project: the split bathroom. I'm trying to decide which colors to use, but I like the ones below: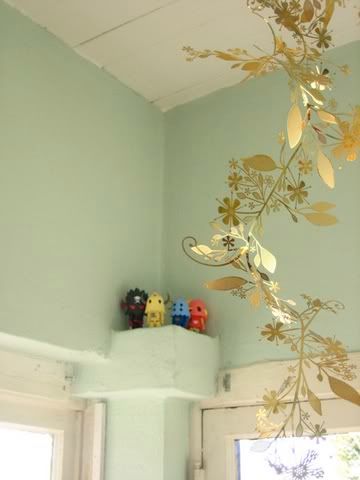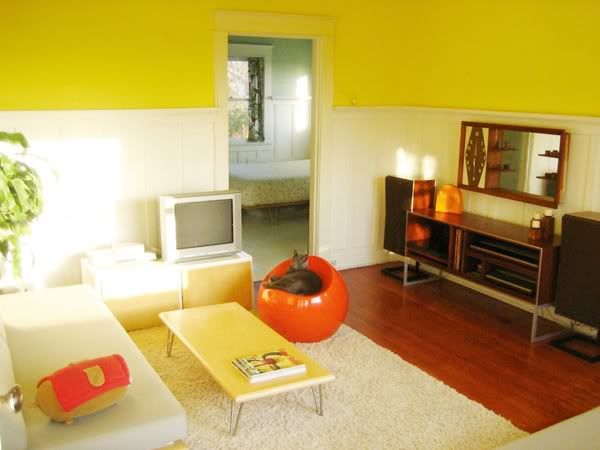 images via Apartment Therapy
Also, I'm loving the soft knits and playful prints in Quail's fall collection:
Now if you'll excuse me, I have a date with L.C. and crew on a little show I like to call The Hills. Don't hate.